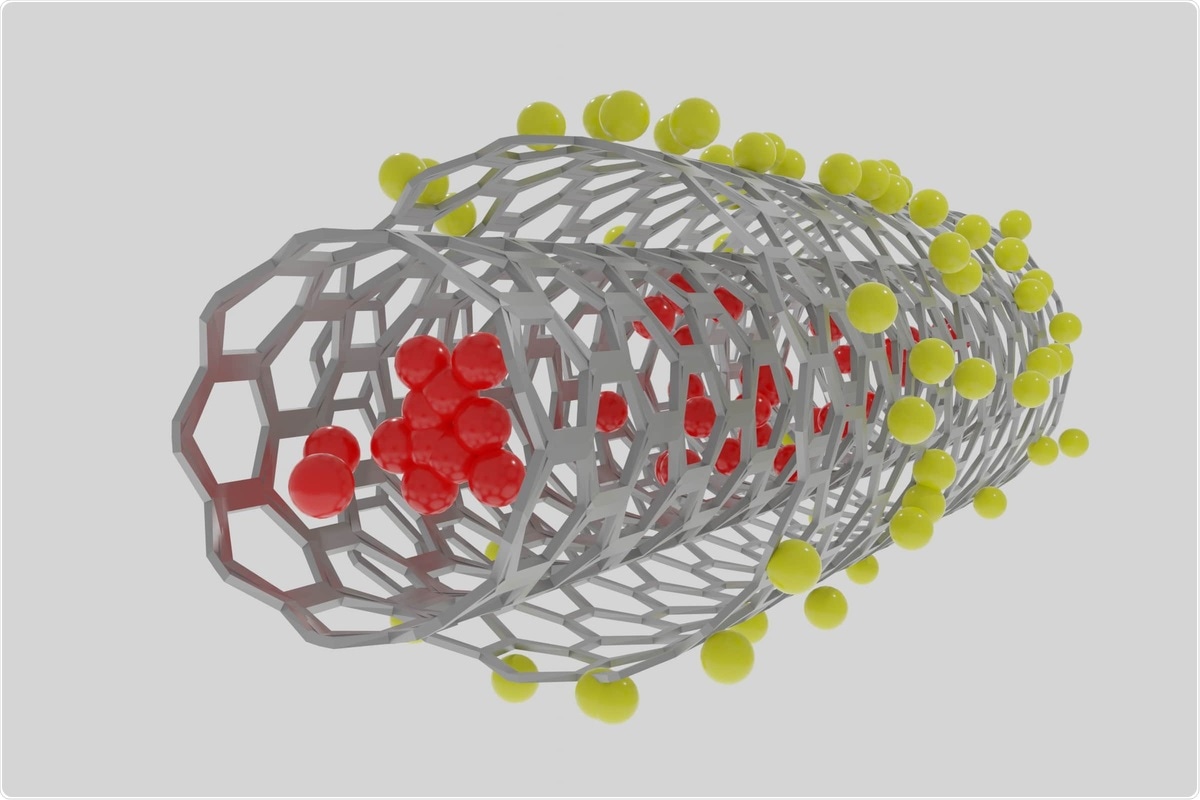 The techniques that can be used to characterize nanomaterials include electron microscopy, scanning probe microscopies especially, x-ray diffraction, atomic force microscopy, x-ray fluorescence spectrometry, neutron diffraction, acoustic wave technique, x-ray scattering, contact angle measurements, and various spectroscopies.
Characterization of NMs is an intricate process that includes the initial steps of identification, extraction, separation, and purification prior to function of methods to evaluate chemical and physical properties such as shape, size, surface coating and chemical composition. Complete characterization of NMs is more intricate when they are absorbed within a complex matrix, such as food.
Therefore, characterization and identification of NMs in food matrices is a challenging task and warrants the utilization of state-of-the-art instrumentation. This session reviews the application of several characterization methods for NMs in complex matrices along with challenges and principle factors to consider during the characterization process.